Pay no mind to the fact that this post (if you track it down at her site) says Feb. 21st. It's still available! So you can still go "Like" her FB page and grab it!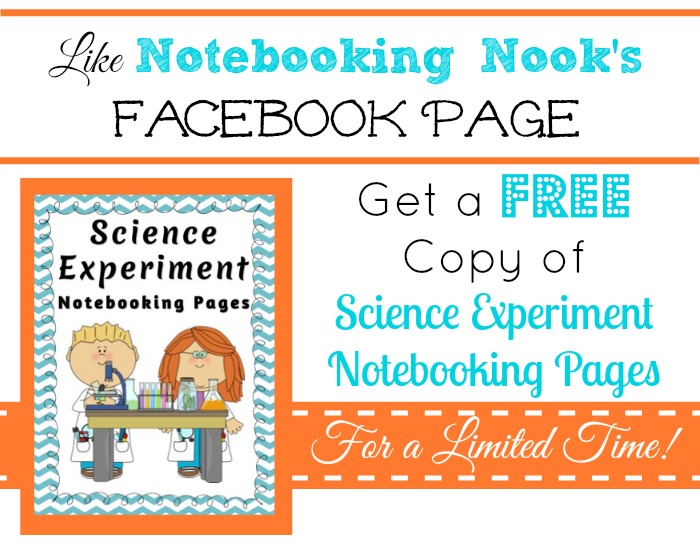 First, I've gotta give a shout out to
Betsy at Notebooking Nook
. Most of us already know her (and by "us" I mean homeschooling mamas). For the few who don't--or who've only recently learned about her--let me tell you: she is one generous mama! If you pop on over to her page--you know,
after you snag the freebie below!
--you'll see she's got many freebies available. She's extremely generous to offer
so many freebies
, and I've been using her site for years.
(And no, I neither compensated nor paid to say that!)
As for the freebie mentioned in this post...
This is an incredible deal for some FREE (Science) notebooking pages! All you have to do is become a fan on
Notebooking Nook's Facebook page
in order to snag it. Here's a sneak-peek into what you'll get: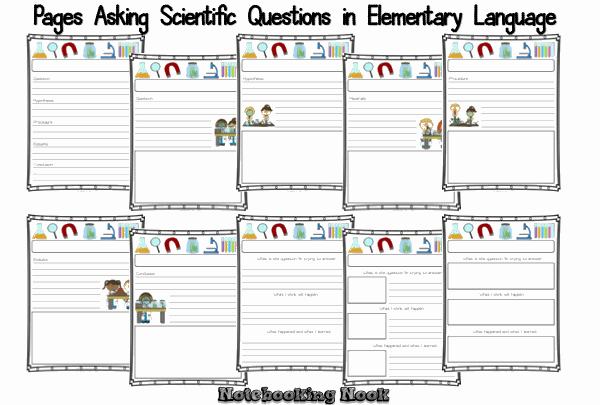 And then, like any fine homeschooling mother would do, she's created pages that'll appeal to boys as well as those that'll appeal to girly-girls: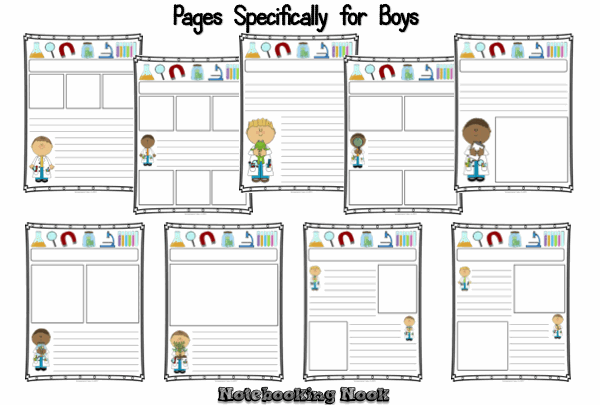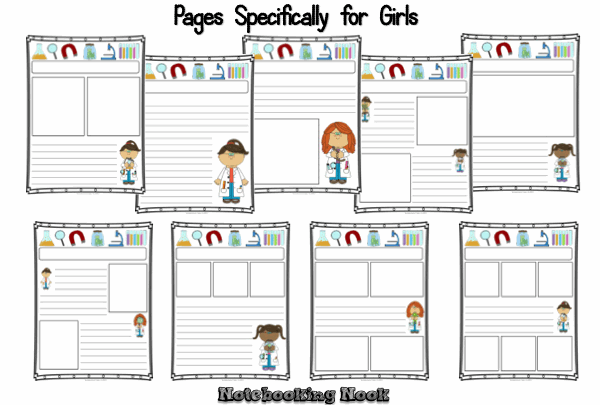 Once again, ALL you have to do to grab these great freebies is "Like"
Notebooking Nook's FB page
. Once you get to her FB page, you'll see a button titled "Just for Likers." It's behind that "door" that you'll find your fabulous freebies!
Have fun learning!